Dubai is a city in the United Arab Emirates. Dubai is 4,114 km² big. Dubai was founded on June 9th, 1833 which means that Dubai is 188 years old. Dubai's population is 2,921,376.
What is Dubai known for?
Dubai is known for or famous for sightseeing such as Burj Khalifa and shopping malls.
Places to visit in Dubai
Burj Khalifa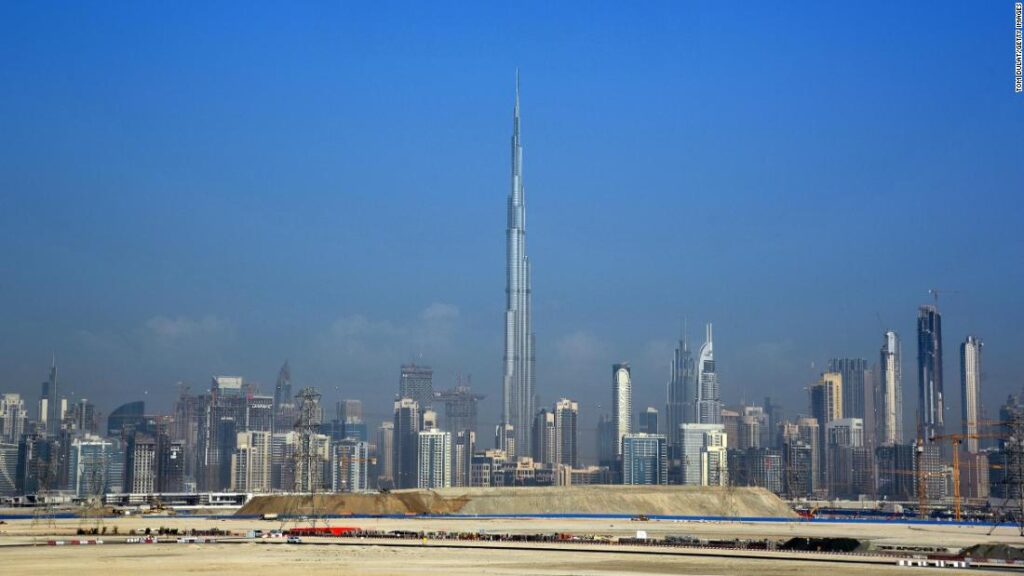 2. The Palm Islands

3. Ski Dubai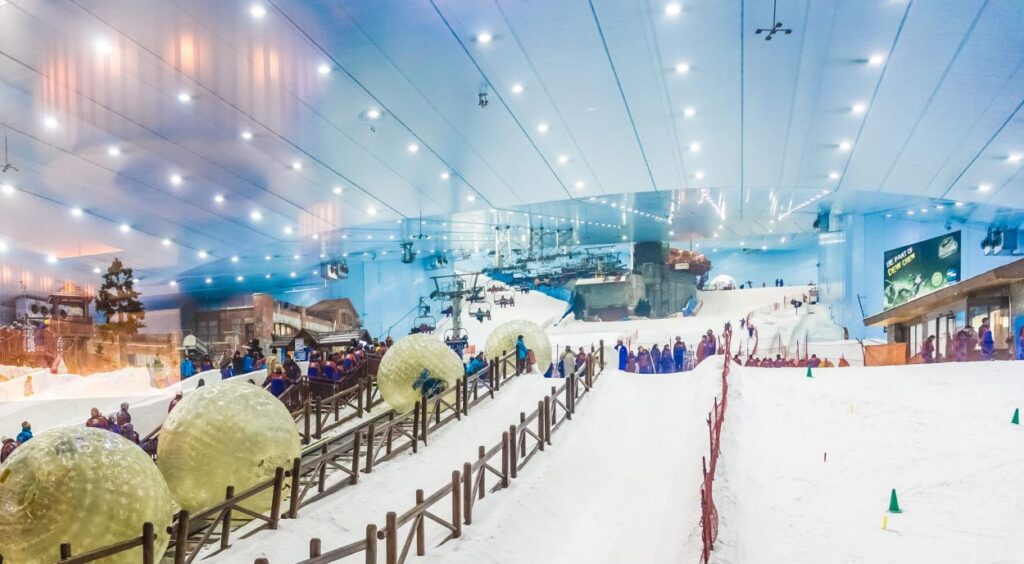 4. The Dubai Fountain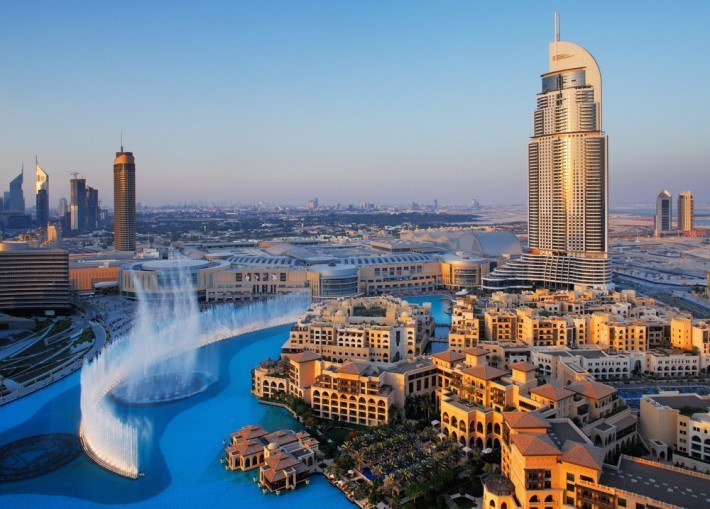 5. The Dubai Mall